The Basics
Name:Brittany
Age:19
Gender:Female
Location:Georgia
Your Weaknesses:overly emotional, gets jealous very easily, caves under pressure
Your Strengths:optimistic, doesn't give up easily, open-minded
Your Talents:good listener, a pretty good mom

Favorites
Favorite Color(s) and why?pink, because it is the best complement to my skin tone
Favorite Place(s) and why?hotel rooms, because they're so relaxing
Favorite Movie(s) and why?Knocked Up, because it's just really cute and funny, and I'm obsessed with all things baby/pregnancy related
Favorite Book(s) and why?I don't really read...
Favorite Television Show(s) and why?Grey's, of course. I love all the drama, and there isn't a single character I don't like.
Favorite Food(s) and why?chocolate, because I have a huge sweet tooth.

GA Related
Which character (no matter how obscure) would you like to be your best friend? Why?Callie, because she seems really genuine and sweet.
Which character would you like to be involved with romantically? Why?Dr. Burke, because he's smart and reallly sexy
Which relationship would you choose out of those on the show? Why?Cristina and Burke, because they're so sweet together and connect so well.

Digging Deeper
If you knew that you were going to die tomorrow, what would you do? umm, honestly? probably be..."intimate" with everyone who I wanted to *lol*
Put the following words in order according to your priorities : Self, Money, Love, Power, Family family, self, money, love, power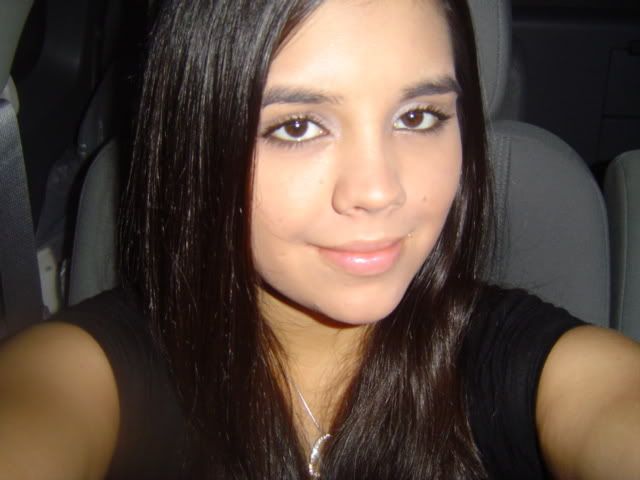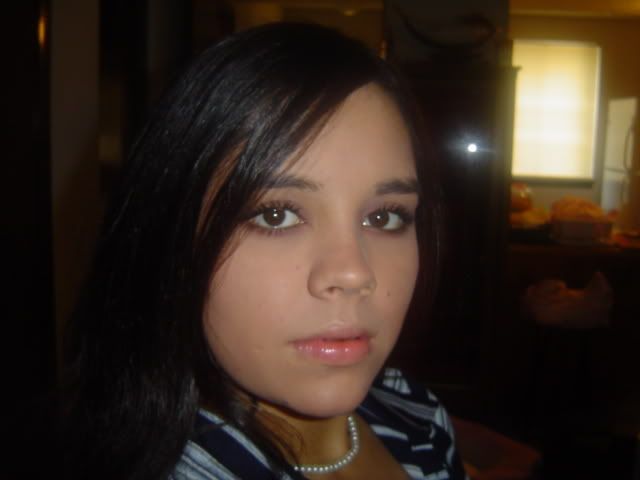 Promotion :

http://community.livejournal.com/degrassi_stamp/27387.html?mode=reply





Vote: beautifulparadox
Do you mind what gender you are stamped as? yes...someone female, please?
Anything else you'd like to share with the class? hi!